We Work With Persons With Disabilities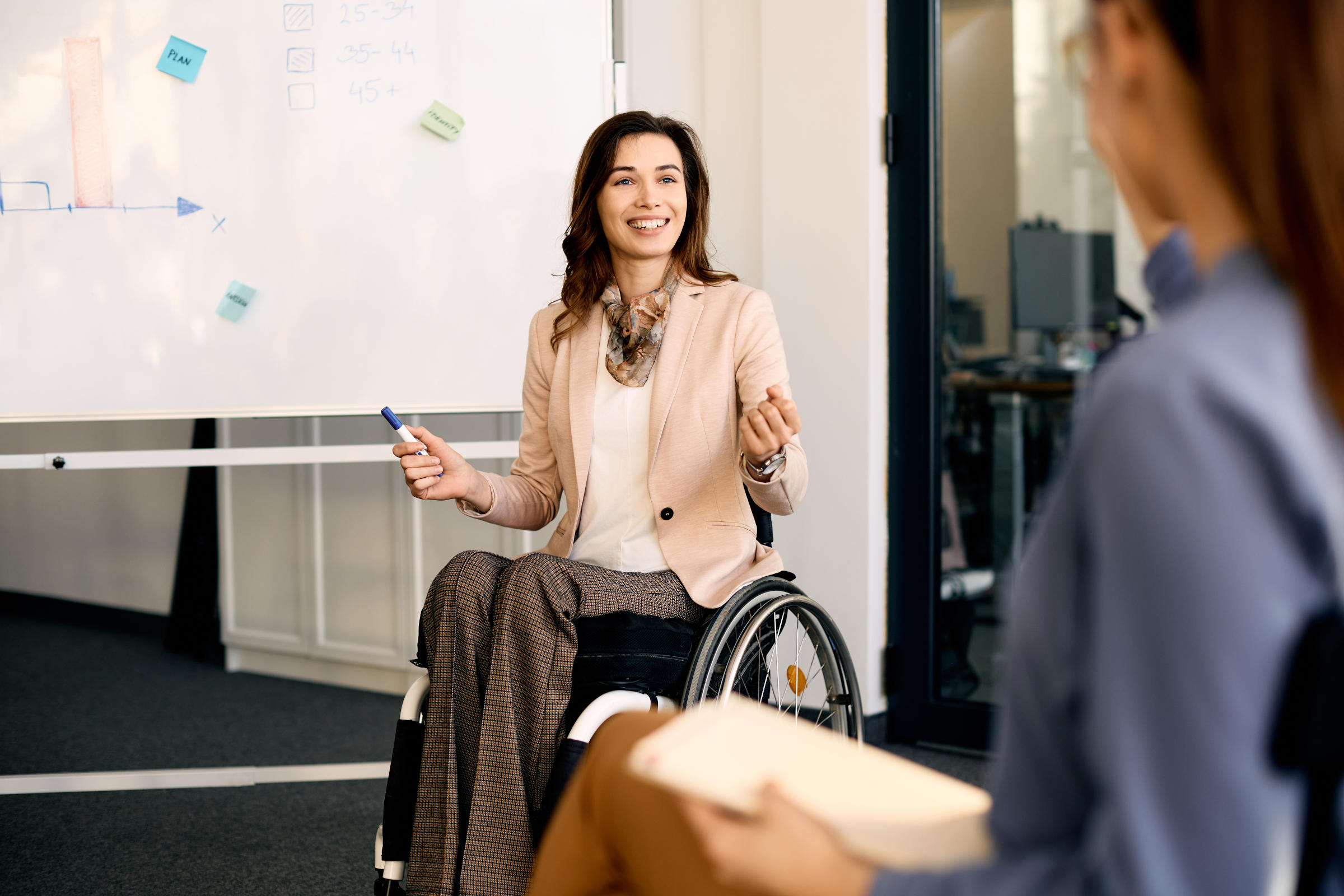 People with disabilities are integral members of the community. Everyone has skills and abilities they want to contribute. Work Opportunities sees that desire and strives to match job seekers in jobs where they can showcase their talent. We envision diverse workplaces that include people with disabilities.
People with disabilities looking for employment services can access Work Opportunities' services in several different ways. The most common way is through a referral agency such as the Developmental Disabilities Administration (DDA) or the Division of Vocational Rehabilitation (DVR). Once approved for supported employment services through the referral agency, you can select Work Opportunities as your service provider and they will refer you to us to get started! To explore agencies to work with in your county, ask your referral counselor for a list of local agencies and reach out to them by phone or email to schedule an in-person or virtual visit.
Once a person with disabilities selects Work Opportunities as a service organization, they will work with a dedicated employment support professional to go through an assessment process and create a customized plan for supported employment services. That plan may cover a variety of things, such as skills assessment and skill building, job search training, job placement and/or development, and job coaching/retention.
The initial assessment and discovery process is important in identifying not only interests, skills, and goals, but strengths and needs prior to the job search process starting.
Our job coaches then work one-on-one with each individual through job discovery, job preparation, job placement, and on-site job coaching. The two work together towards a goal of independence.
When a person with disabilities partnered with Work Opportunities becomes employed, our team will provide job retention and training support as part of the customized supported employment service provided to the individual.