What We Do
We are committed to helping individuals with disabilities interested in obtaining employment explore their interests, talents, competencies, and support needs with the aid and expertise of an employment specialist qualified in assessing, identifying and building employment skills.
Partner with Us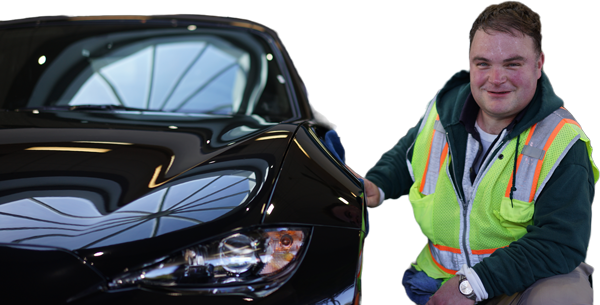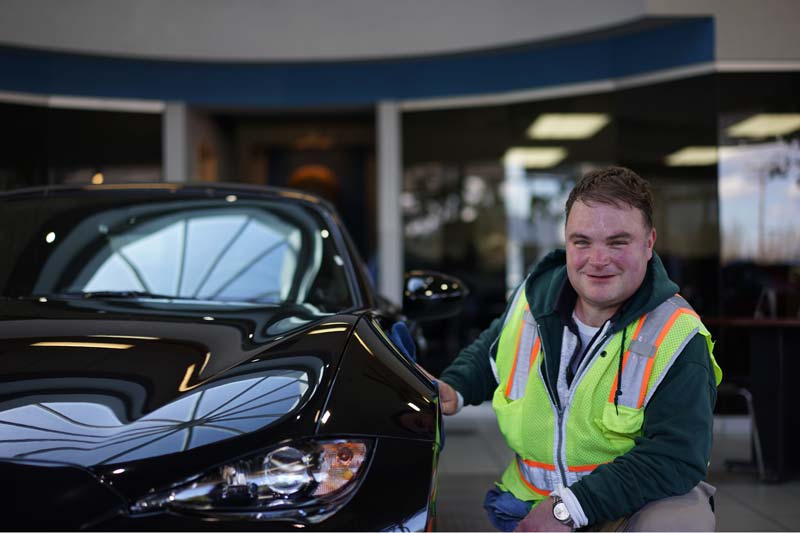 How We Do It
Our supported employment services involve the creation of an individualized program specifically designed for a person with disabilities. Our Employment Specialists work alongside our clients during the entire employment cycle.
Our services involve a partnership between an employment specialist, program client along with their support system, and partner employers. 
Our Supported Employment Services
Person-centered planning
Career exploration and consultation
Job search training
Job skills training
Job development and placement
Independent living skills and evaluations
Career transition services
Resume development
Customized employment
Community inclusion services
Specialized services for individuals with multi-sensory impairment